Simple Salon allows you to view an operator's week view of their appointments.
NOTE: You can only view one operator's week view at a time. You are unable to have multiple operators' week views displayed at once.
Displaying an Operator's Week View
Go to your Appointments page and click the operator's name at the top of the column.

Select Week View: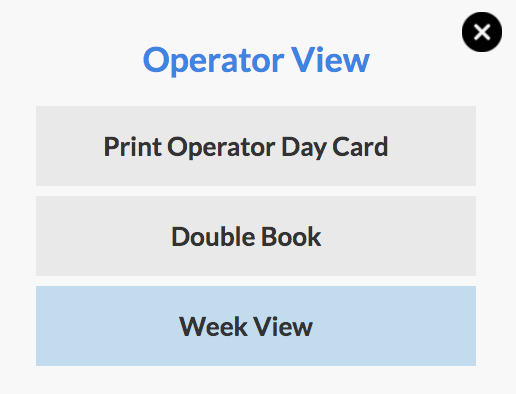 Otherwise, you can also double click on the Operators name at the top of their column to view their Week View.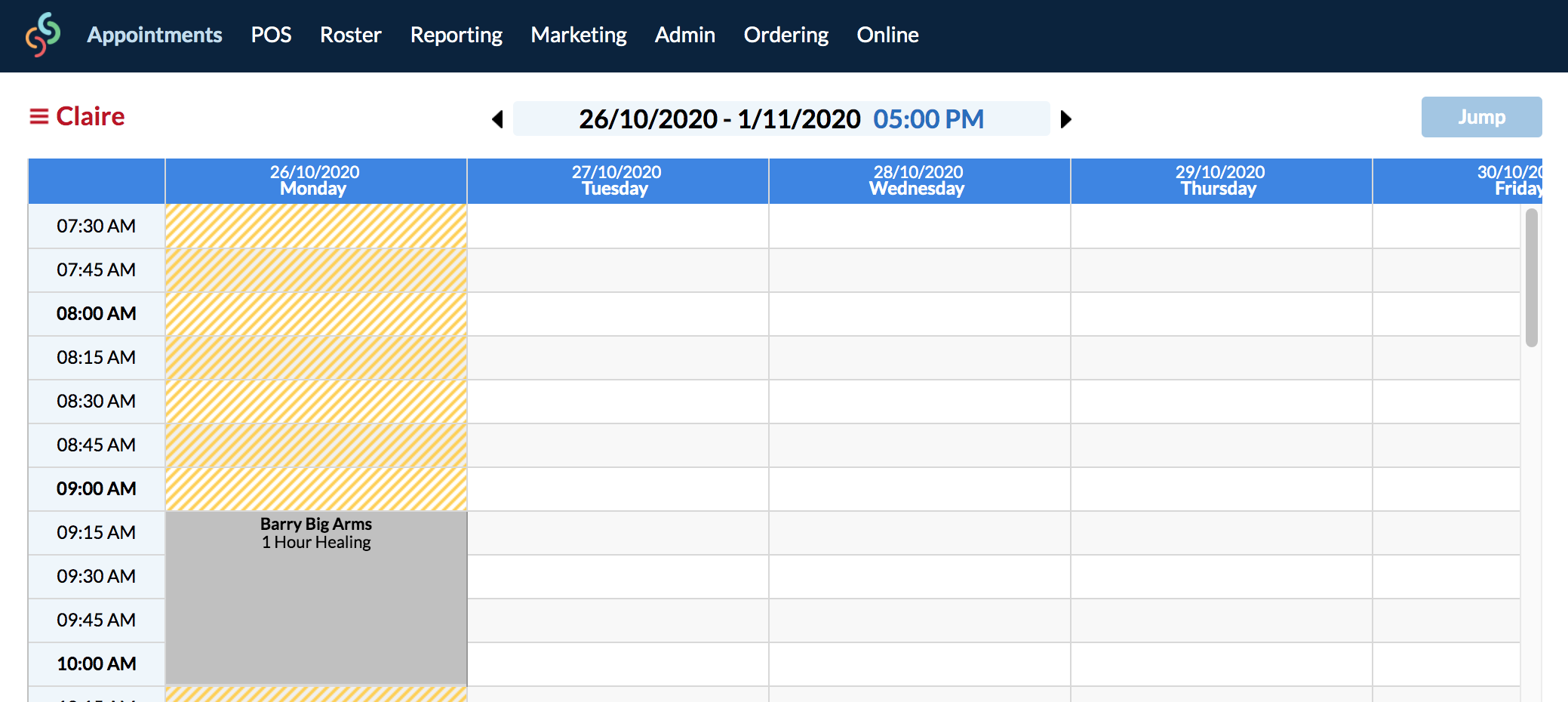 Leaving the Appointments page, or refreshing the Appointments page will default columns back to the day view for everyone.
If you have any questions, please send them to us via the Submit a Request option in your Help & Support page.