To make an appointment directly into a resources column, go to your Resources View. To do this click the red Appointments menu and choose Resources View. Here it is: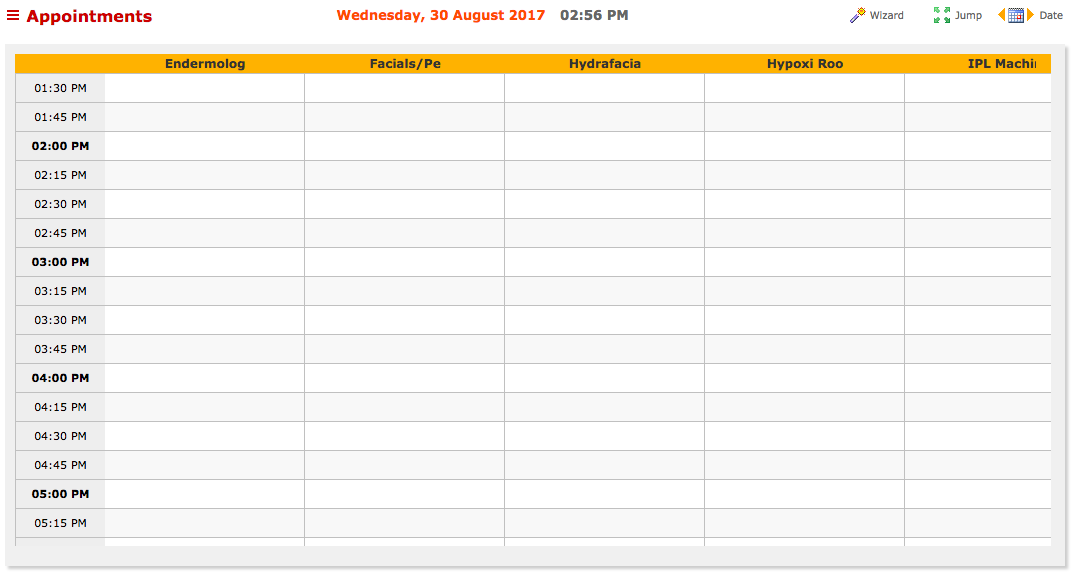 Click the time slot in the resources column you wish to make the appointment in.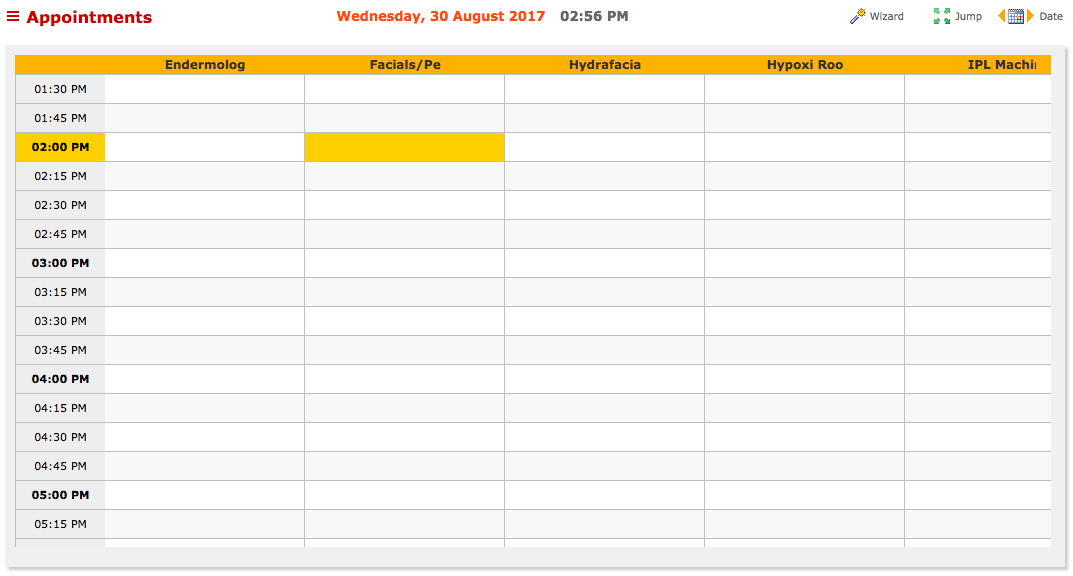 On the right side panel search for the client.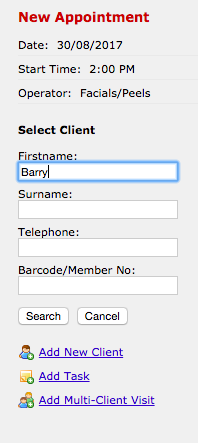 Click the client's name in the search results.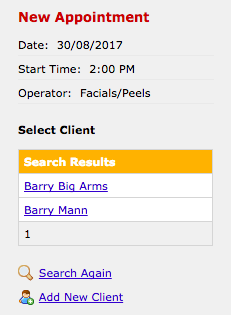 Choose the service you are booking in. Double click it from the list to add it to the appointment. Click Confirm.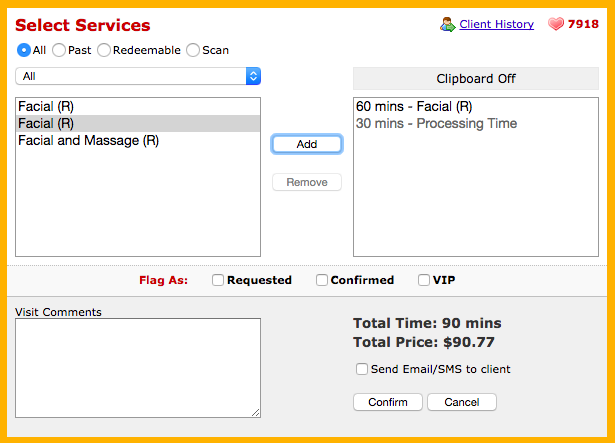 All done. The appointment has been made directly into the resources column.

If you have any questions, please send them to us via the Submit a Request option in your Help & Support page.