Simple Salon allows your clients to pay in advance for their future appointments.
Go to POS and click the Add Client button (bottom left corner). Search for the client on the right side panel and click their name in the Search Results.
Once the client is listed in POS, click the Add Items link.
Choose the Future Services option.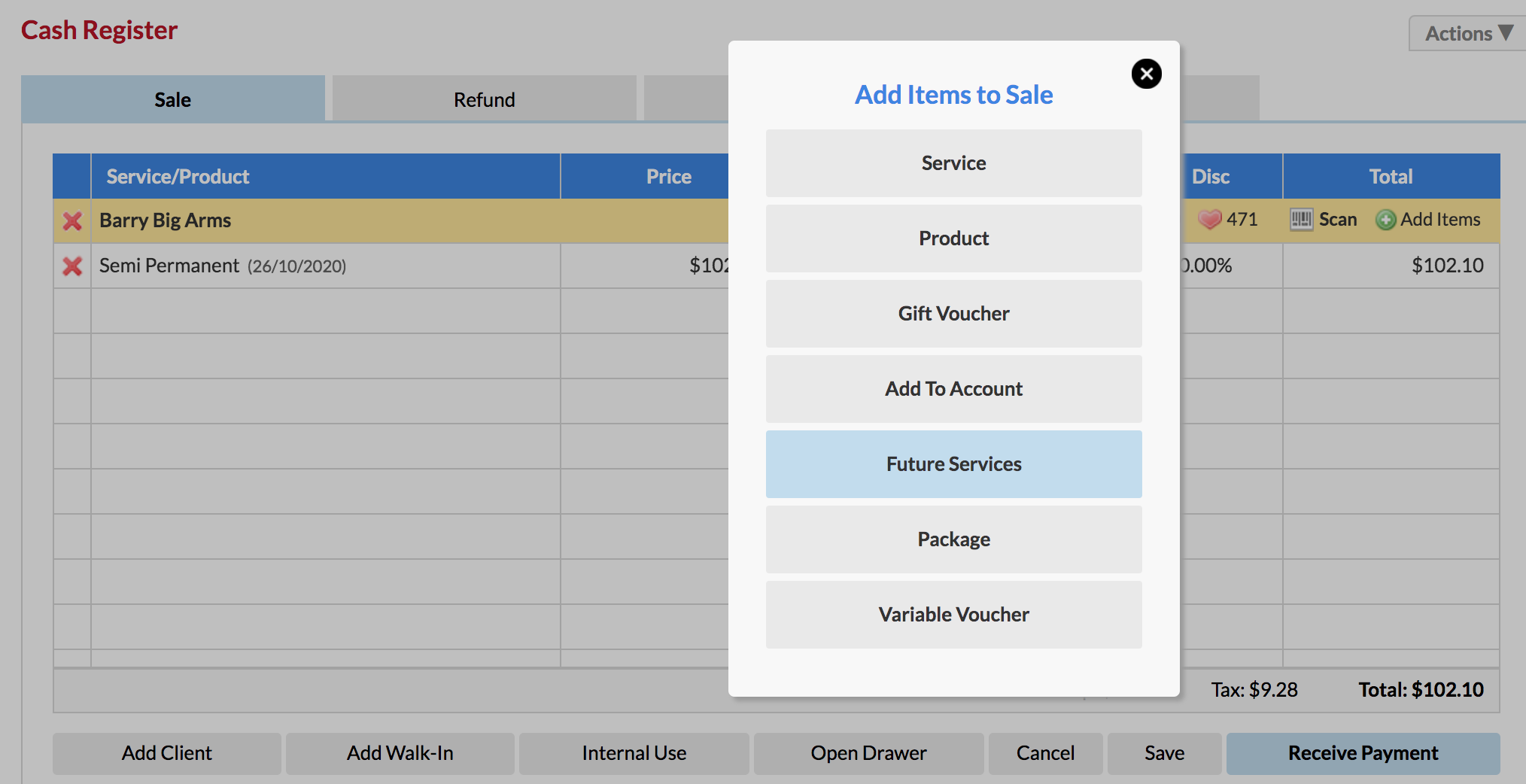 Your client's future appointments will be added to POS so that they can pay for them.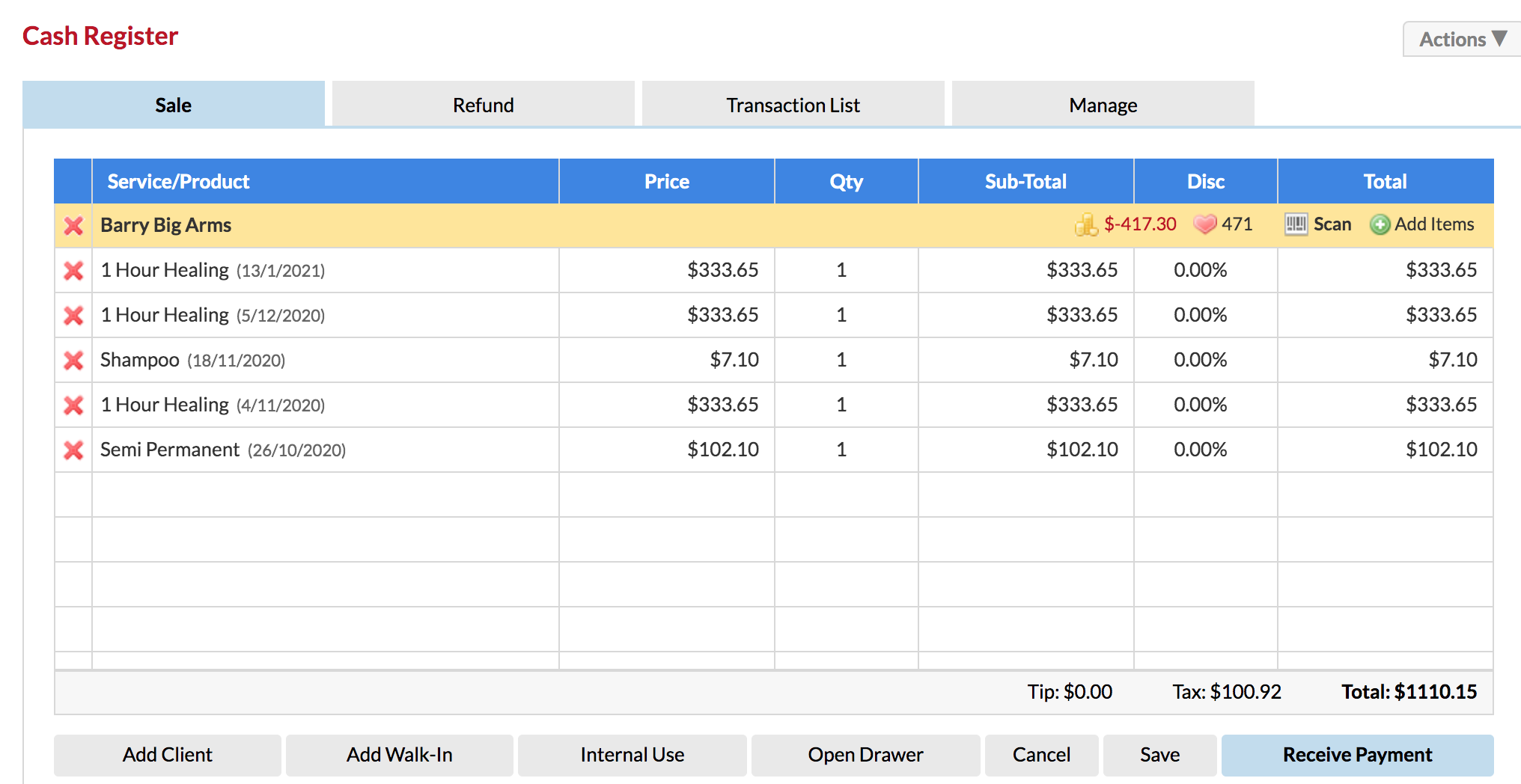 If there are some future appointments there, which the client doesn't wish to pay for yet, simply click the red cross next to those services. The Delete Item pop-up will appear.
Choose Remove from Sale only. That way the appointment will remain on that future date.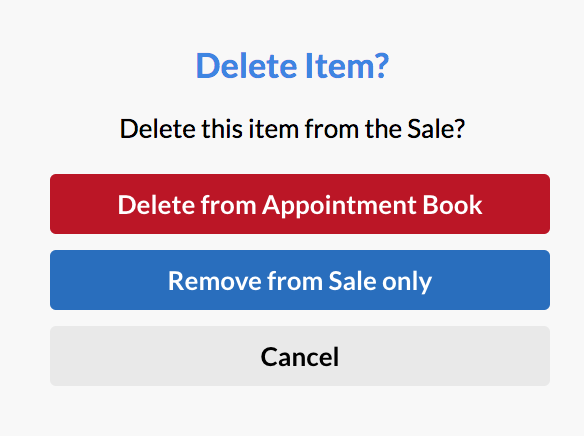 Once the client is ready to pay, click Receive Payment, choose the payment type they're using and Finish Sale.
Those future appointments are now paid for and they will be grey on the future date they're booked on.
Feel free to send us your questions anytime from your Help & Support page via Submit a Request.