Your clients can purchase Gift Vouchers online!
Note: You will also need to connect to the payment gateway Stripe. Click here to learn how to connect to Stripe.
Gift Vouchers are automatically enabled in your Simple Salon account, but they won't display online until you have added in your Gift Vouchers to your Online account.
Adding Gift Vouchers to Your Online Booking site
To get started you will need to choose which Gift Vouchers you'd like displayed online.
Go to Online > Under the Setup tab expand Online Gift Vouchers > Click the Add Gift Vouchers link.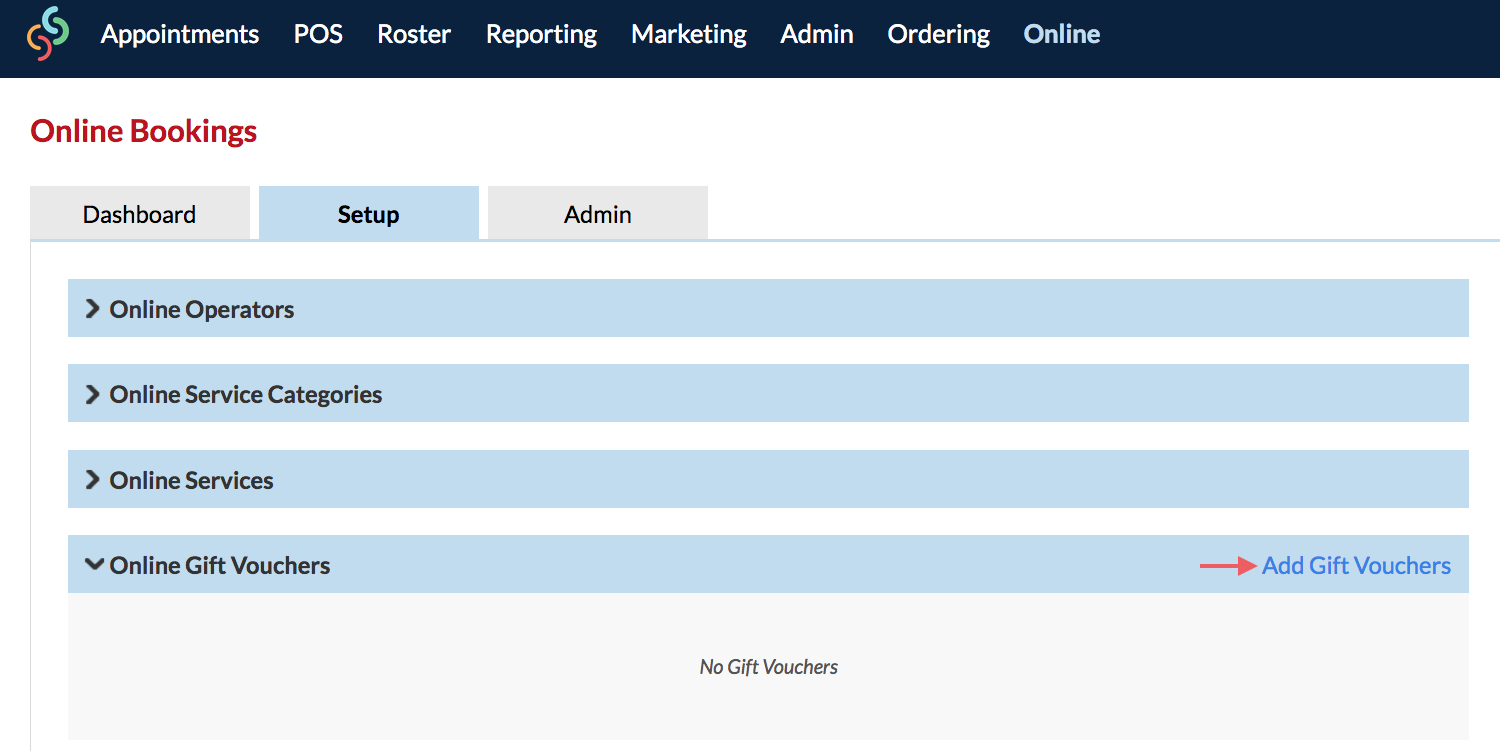 Scroll down the list and click the circle next to each of the Gift Vouchers you'd like to make available online, then click Save.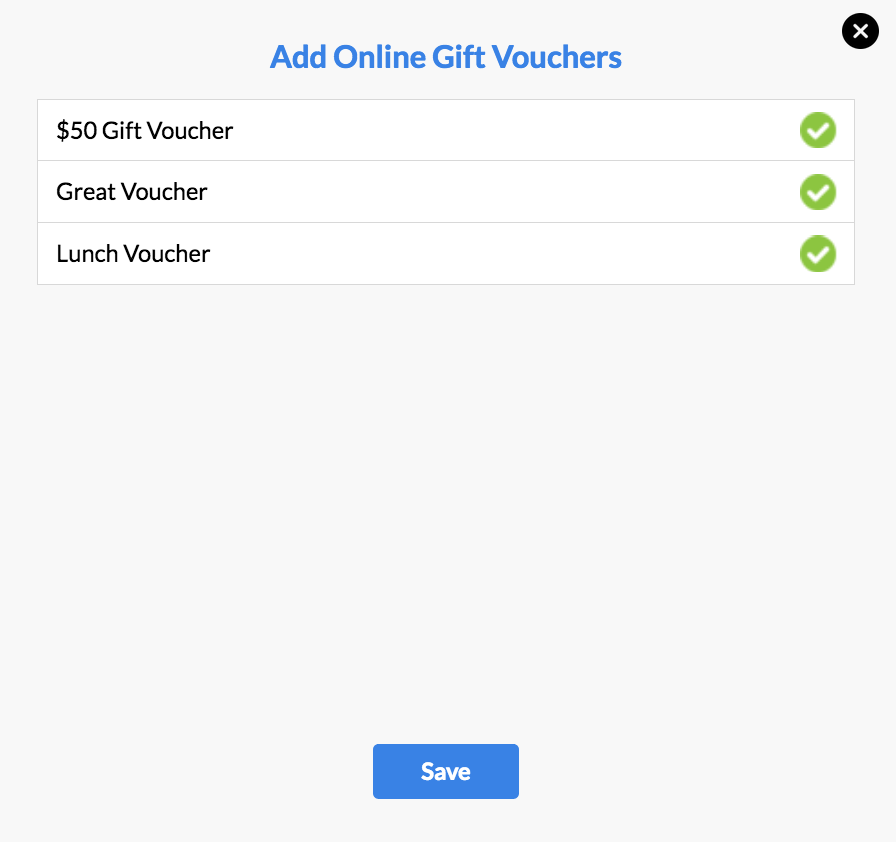 The vouchers will be added:

Select Edit next to any gift voucher to update the price (any changes made here will also be reflected in Admin > Redeemables):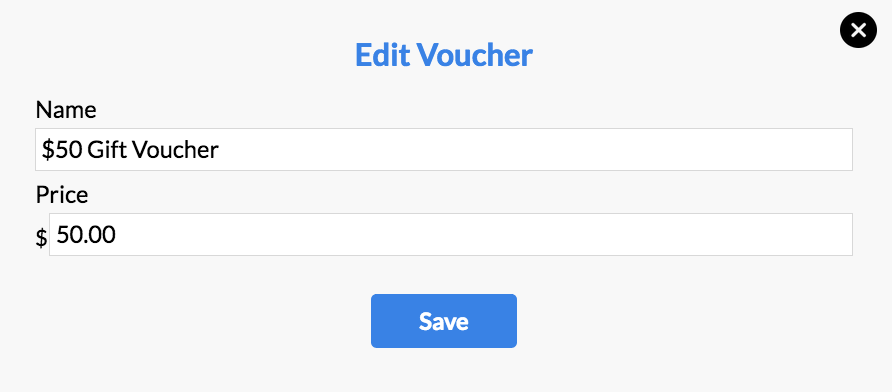 Purchasing a Gift Voucher Online
Here's what the client sees when they purchase a Gift Voucher via your Online Booking site.
Click View Bookings Site.

Click/tap Buy Voucher > Choose the voucher by changing the figure in Qty > Click/tap Purchase.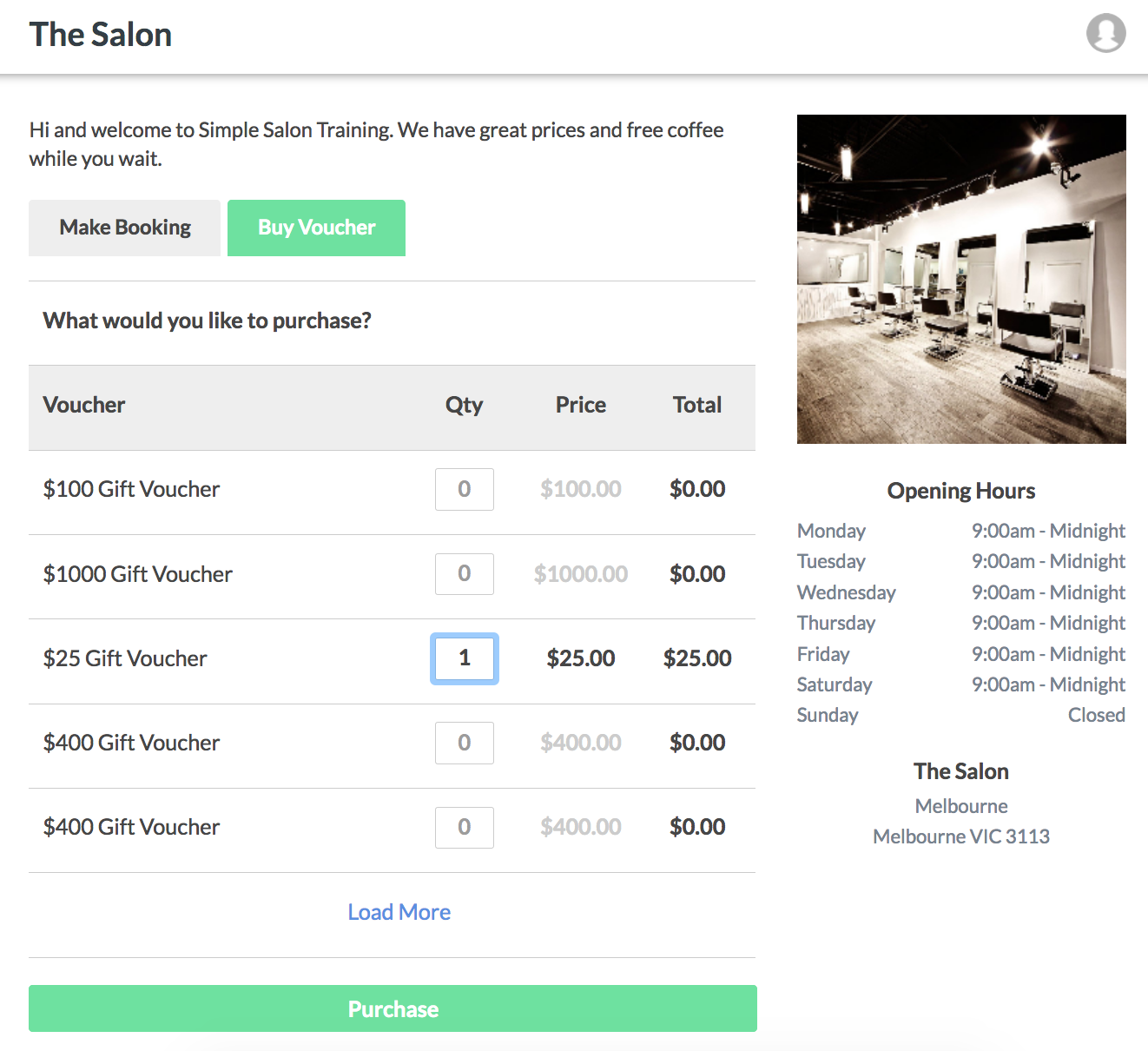 Click/tap Pay.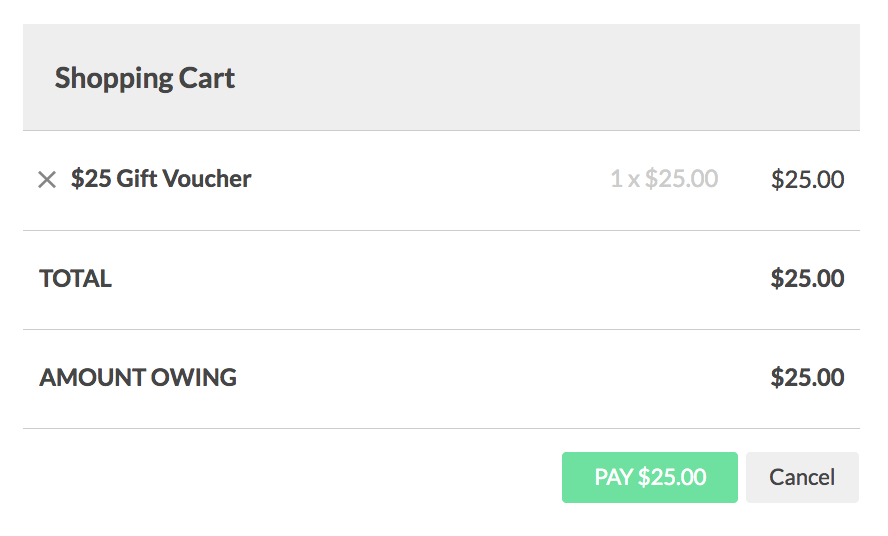 Select Payment Method.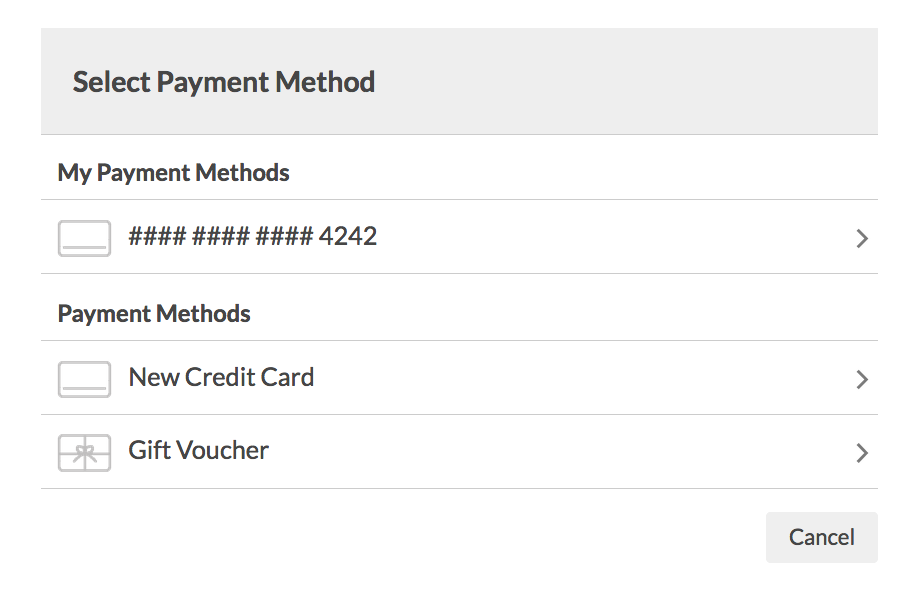 Your payment will be processed.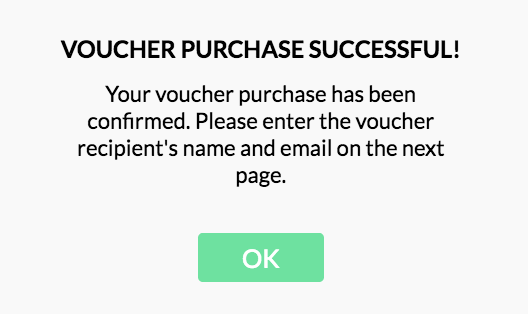 Enter the details of the Gift Voucher recipient, then click/tap Send.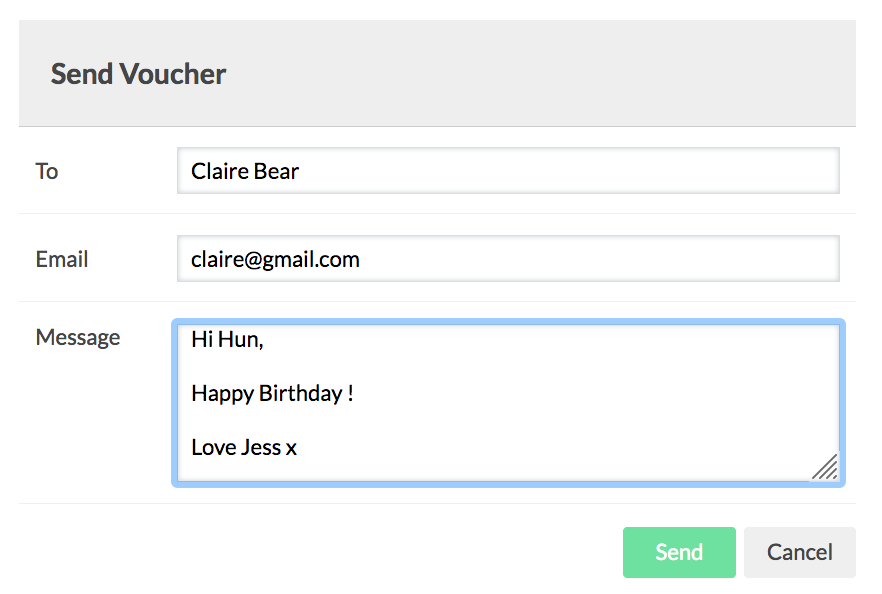 Your voucher will be emailed to the recipient.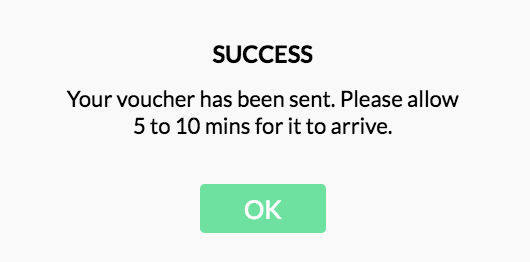 Under the My Vouchers section in the client's online booking profile, the voucher will be displayed and the status will be SENT.

The voucher purchase will also be displayed in the client's Client Card in your Simple Salon account under the GIFT VOUCHERS section.

Go ahead and get those vouchers online to increase sales today.
If you have any questions, please send them to us via the Submit a Request option in your Help & Support page.