If you've decided it's time for a spring clean, and would like to delete outdated clients—you can!
We've enhanced the current client delete process to make bulk deleting possible and easy to perform within Simple Salon.
This feature can be accessed from any category on the Marketing page: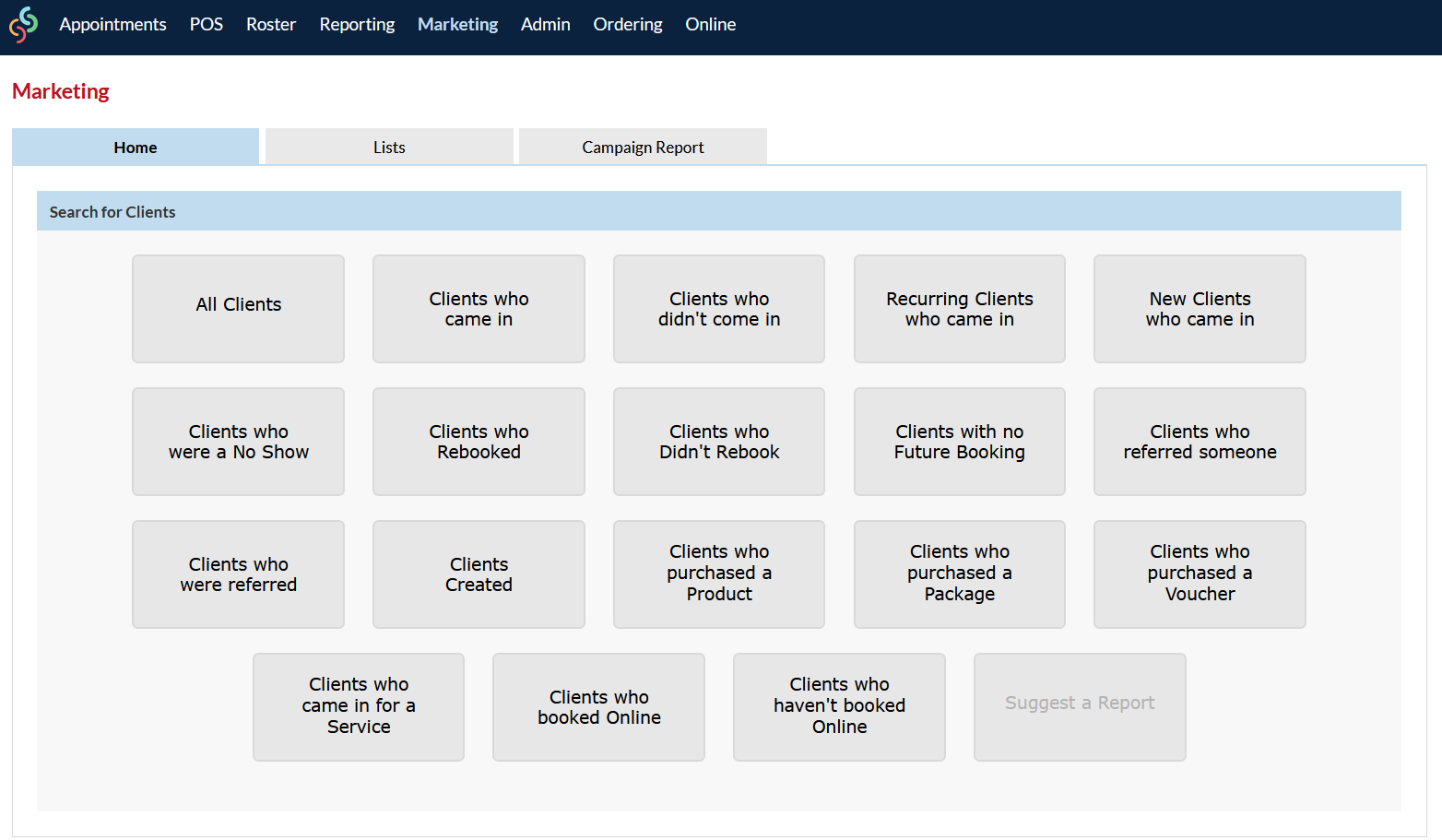 After specifying your date range and selecting Search—the list will appear.
You can proceed to go through your list and tick the boxes next to clients you would like to delete:

When you're ready, hit the Delete button: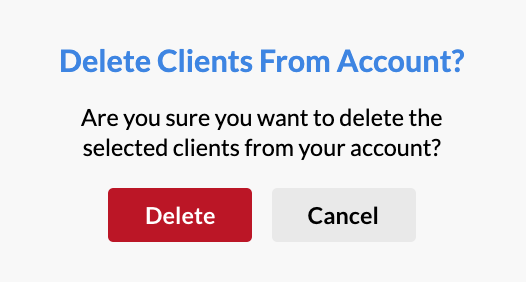 You'll have two chances to cancel if you change your mind: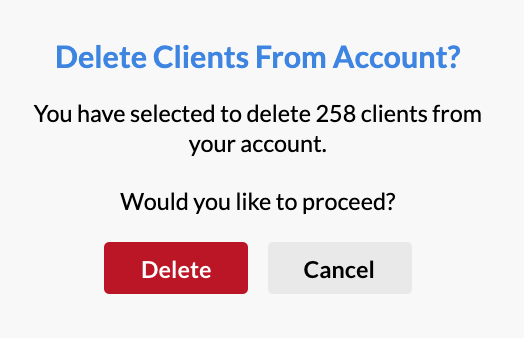 If you accidentally delete a client, it is still possible to un-delete them.
Head to Reporting > Report List > Activity Report and go to the date that the deletion was performed.
You can use the drop down menus to further narrow down your search. Use the 'Delete' Type, and the 'Client' Category. Then simply click Un-Delete next to the client to bring them back:

If you have any questions, please send them to us via the Submit a Request option in your Help & Support page.