SMS cost is 9 cents per SMS in Australia. Take a further look at this article to see the pricing for various other countries.
You'll also find these prices when you go to your Admin page in your Simple Salon account, then into the SMS & Email tab. Click Buy Credits and you'll be taken into your Simple Salon Messaging account.
Click the Pricing link at the bottom of the page.

In the pop-up window pick your country.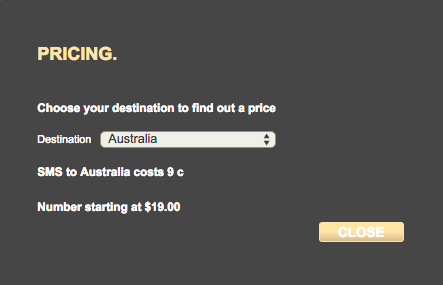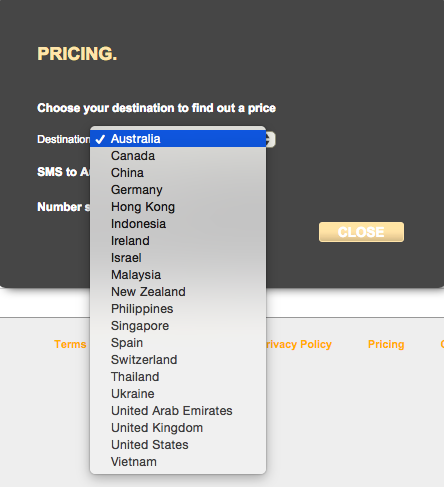 You can also see SMS cost per country in the table below.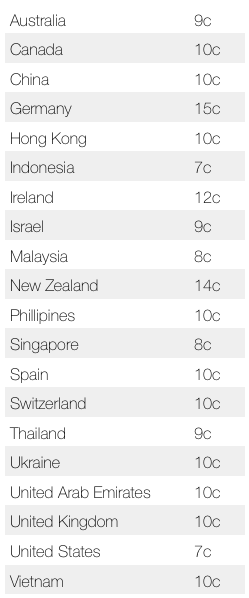 Click here to buy credits and set up your SMS.