An incomplete transaction is when a transaction attempts payment—but it fails—then the 'Sale Payment Details' window is canceled out of without another payment type being processed.
For example, if you're using Tyro and the client's card declines, then the transaction becomes 'incomplete'. This is the same with Zip Pay.
It only happens on payment types that can be 'declined' by an external payment processor, or ones that need extra information. For example if you choose 'Eftpos with Cash out', but then you press Cancel when it asks for the cash out amount.
Please note that you will always receive a pop-up that tells you that an incomplete transaction is about to take place, if you try to Cancel out of the Sale Payment window: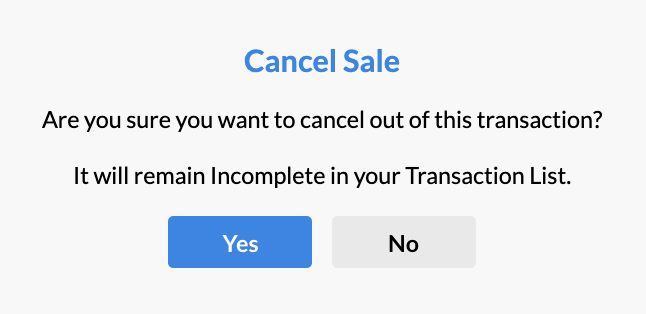 If you're trying to cancel the actual transaction, click No in the Cancel Sale window, and instead you will want to click the red Edit button in the Sale Payment window, instead of Cancel: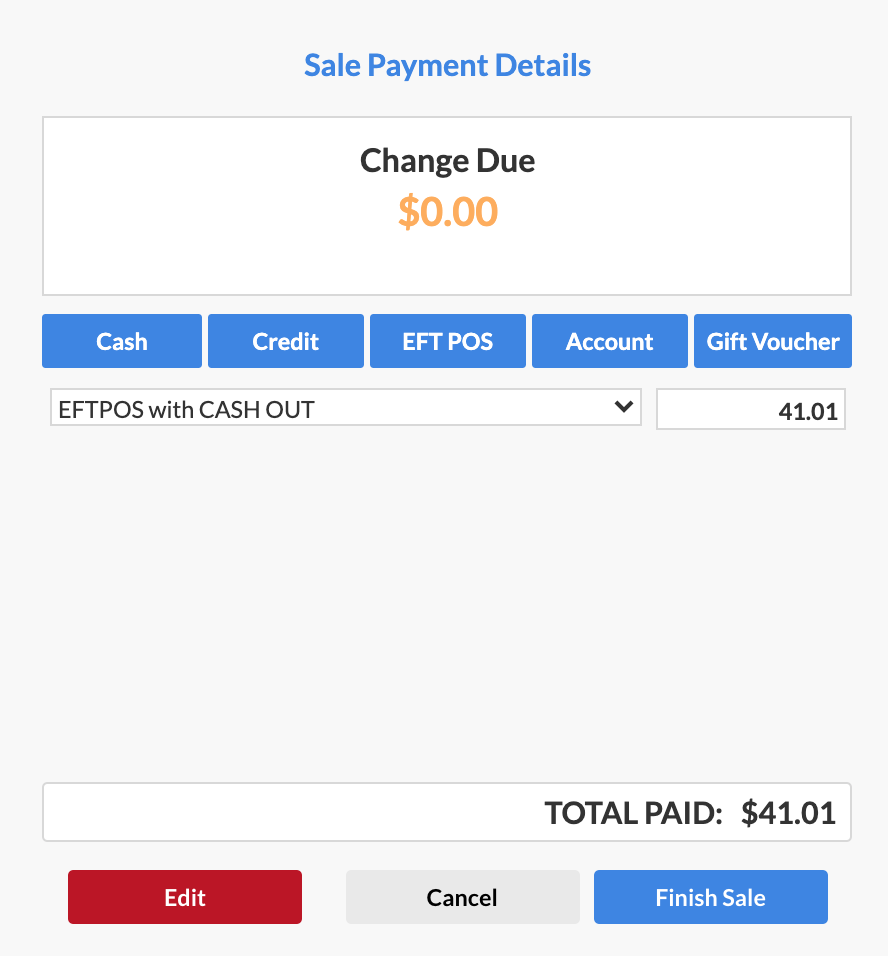 This will close the Sale Payment window the correct way.
Now you can click Cancel on the POS page to get out of the actual transaction without leaving an incomplete transaction behind: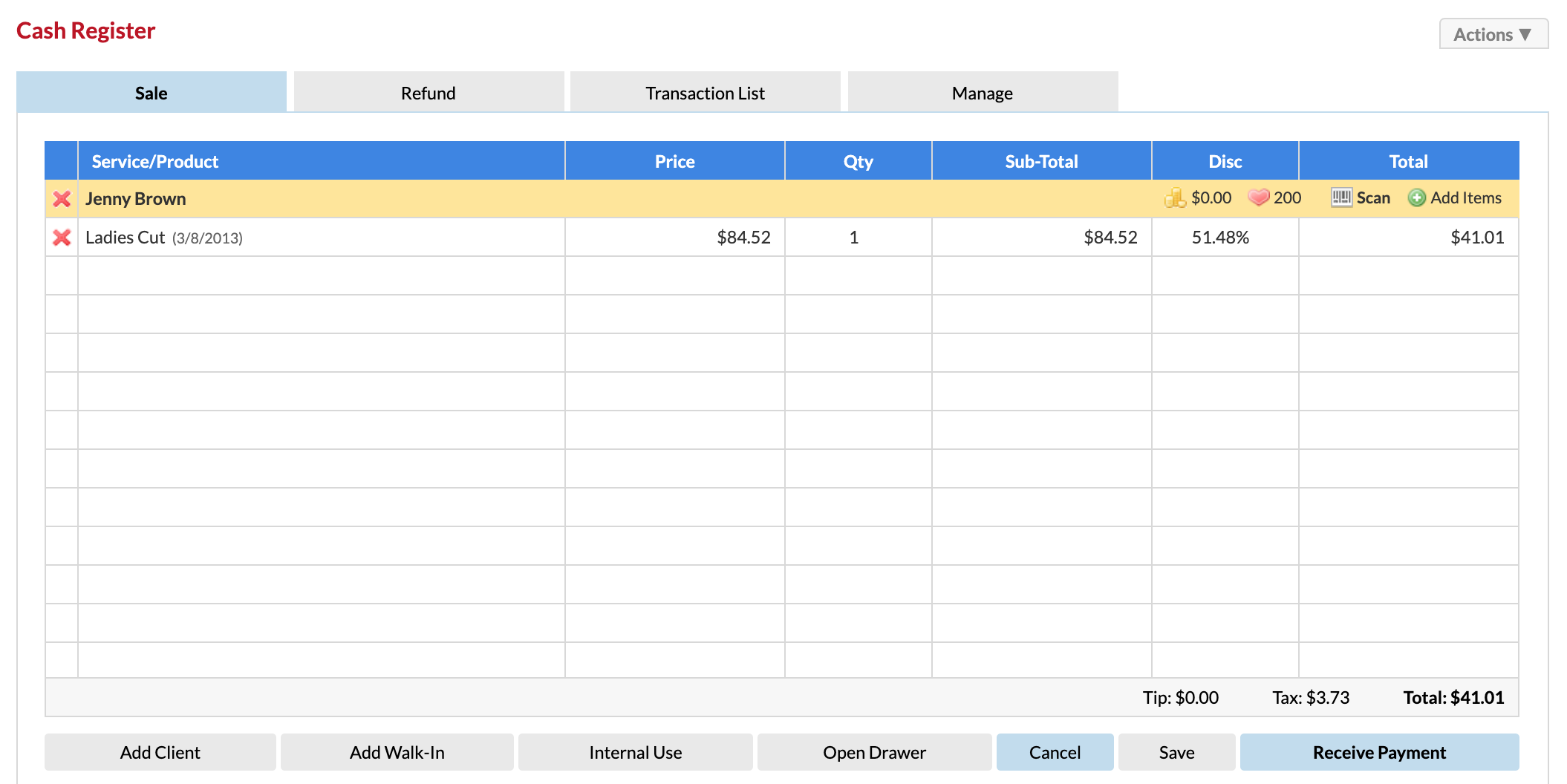 Where do I find my incomplete transactions?
If you do have incomplete transactions, they will display in your Transaction List (via POS) or your Transaction Report (via Reporting > Report List) as Owing in the 'Payment Types' column:
If you want to search specifically for Incomplete transactions, use the Status filter drop-down menu to filter by only Incomplete transactions.
Then you can continue or cancel the transaction by clicking Details in the transaction row.

When the transaction loads, you can click the Continue Transaction button.

The Sale Payment Details window will immediately pop-up. To continue the transaction as normal, simply choose the correct payment type and Finish Sale.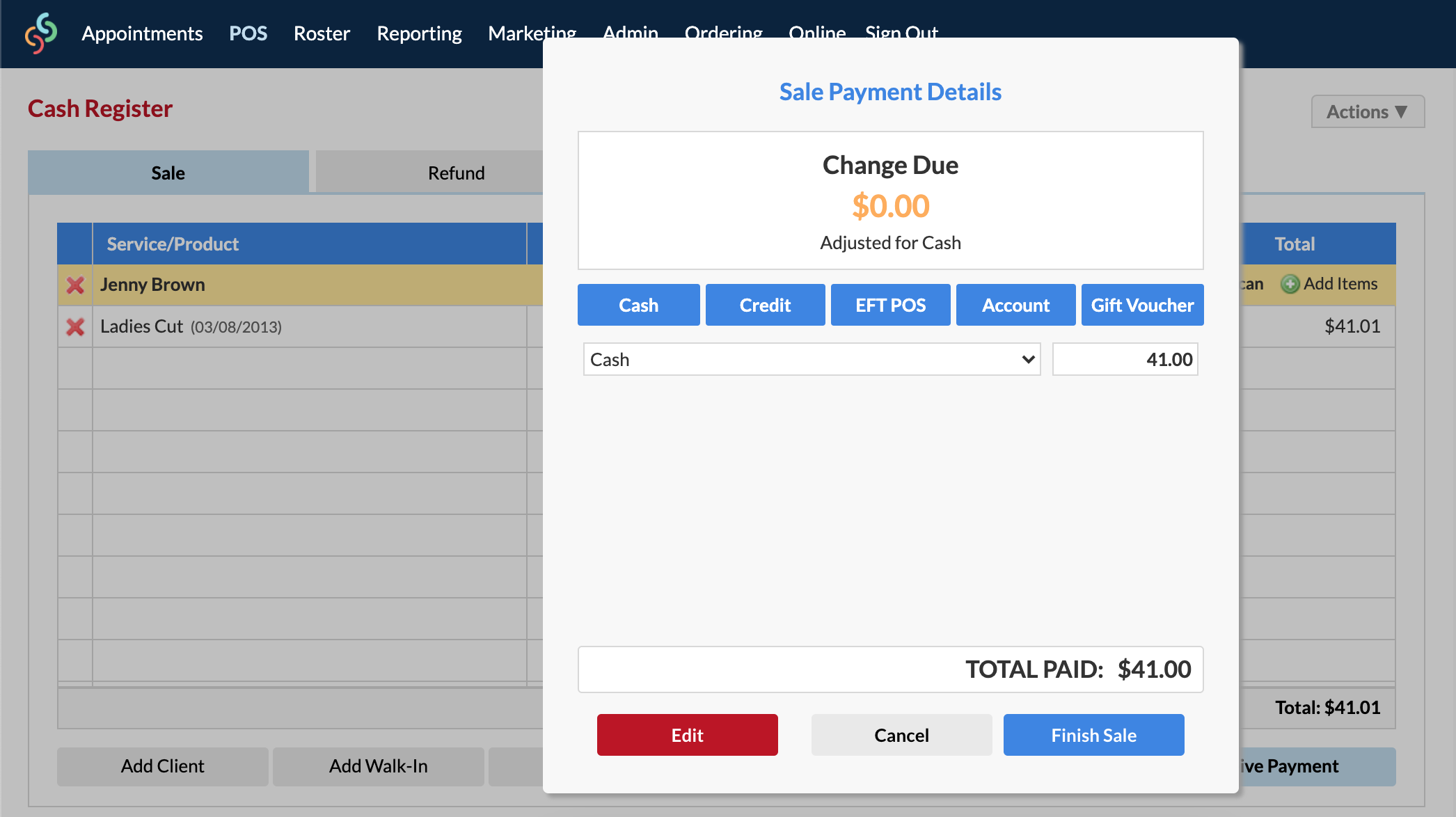 To cancel the transaction, click Edit instead of Cancel. Then once the Sale Payment Details window closes, click Cancel on the POS page (as show above with screenshots).
If you have any questions, please send them to us via the Submit a Request option in your Help & Support page.