The Client Capture Form is designed for your tablet. When you have new clients come in, simply hand them the tablet and they can add themselves in as a new client via the form.
Getting the Client Capture Form on your Tablet
On your tablet go to http://cap.simplesalon.com/.
Log into the capture form using your account login details. Click New Client and the Client Capture Form will be displayed.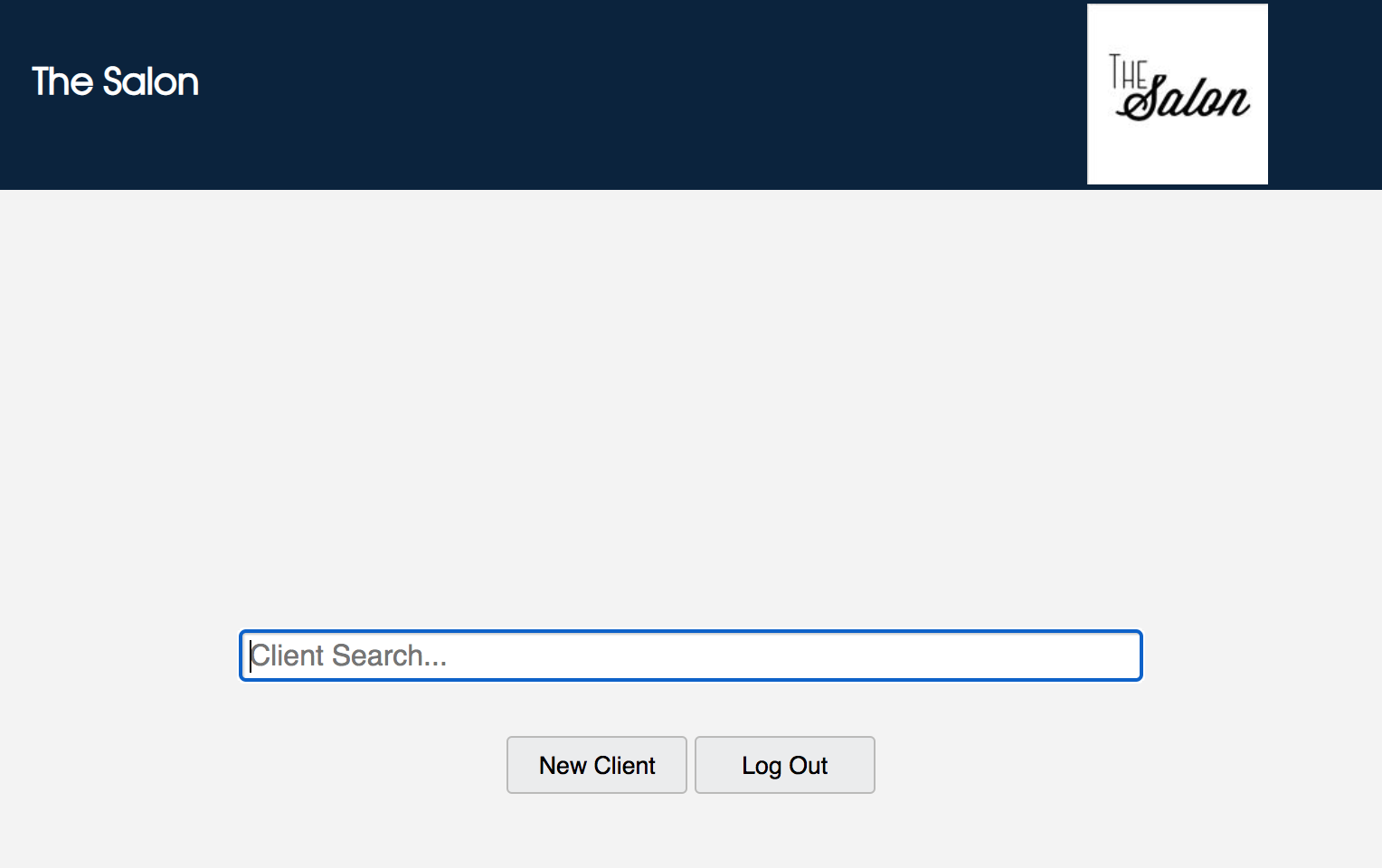 Hand the tablet to your client and have them fill in their own personal details. Upon completion of the form, they will be added to your database. The Client Capture Form is locked to ensure that clients can't access anything beyond the form.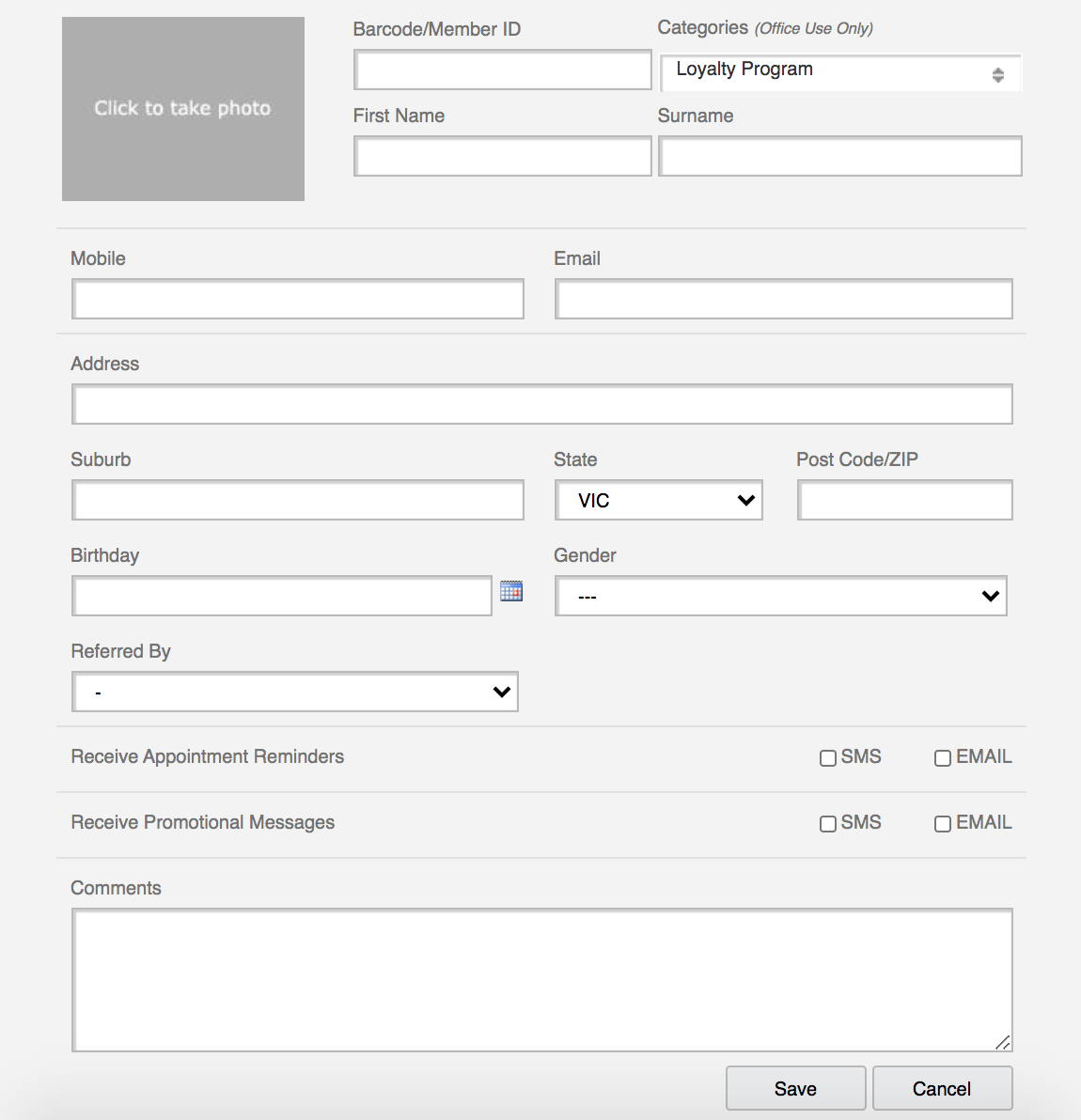 Uploading your Company Logo and Customising Form Colours
Your company logo can be uploaded to display at the top right of your Client Capture Form.
Log into your account and go to your Account page.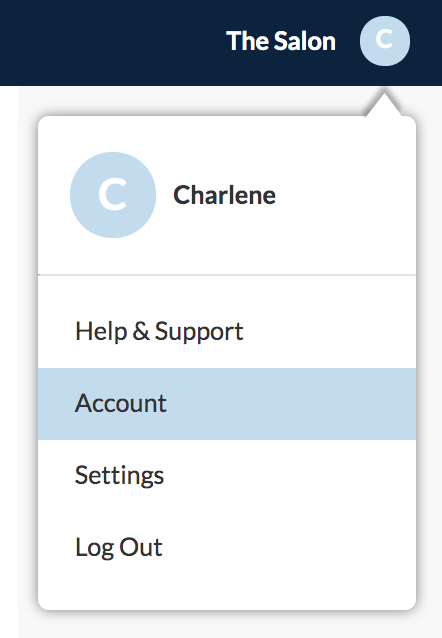 In the Actions menu select Company Logo.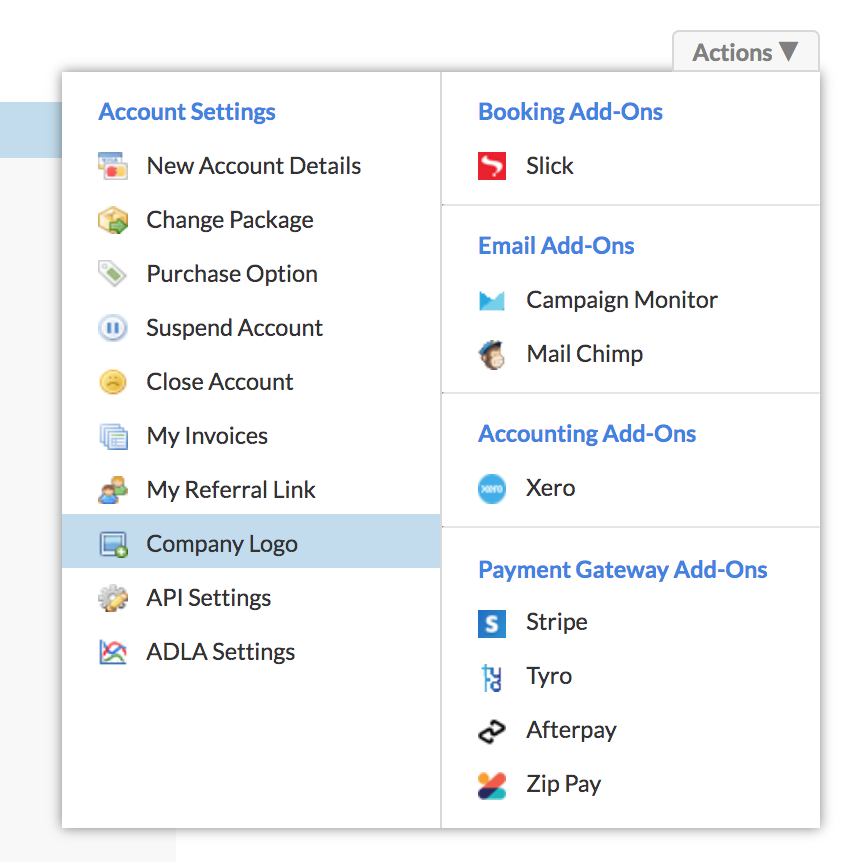 Click Choose File to find and upload your company logo image, then Save.
To customise your form colours, go to Settings then into Capture Settings. Click inside each colour field to pick your colours, and Save.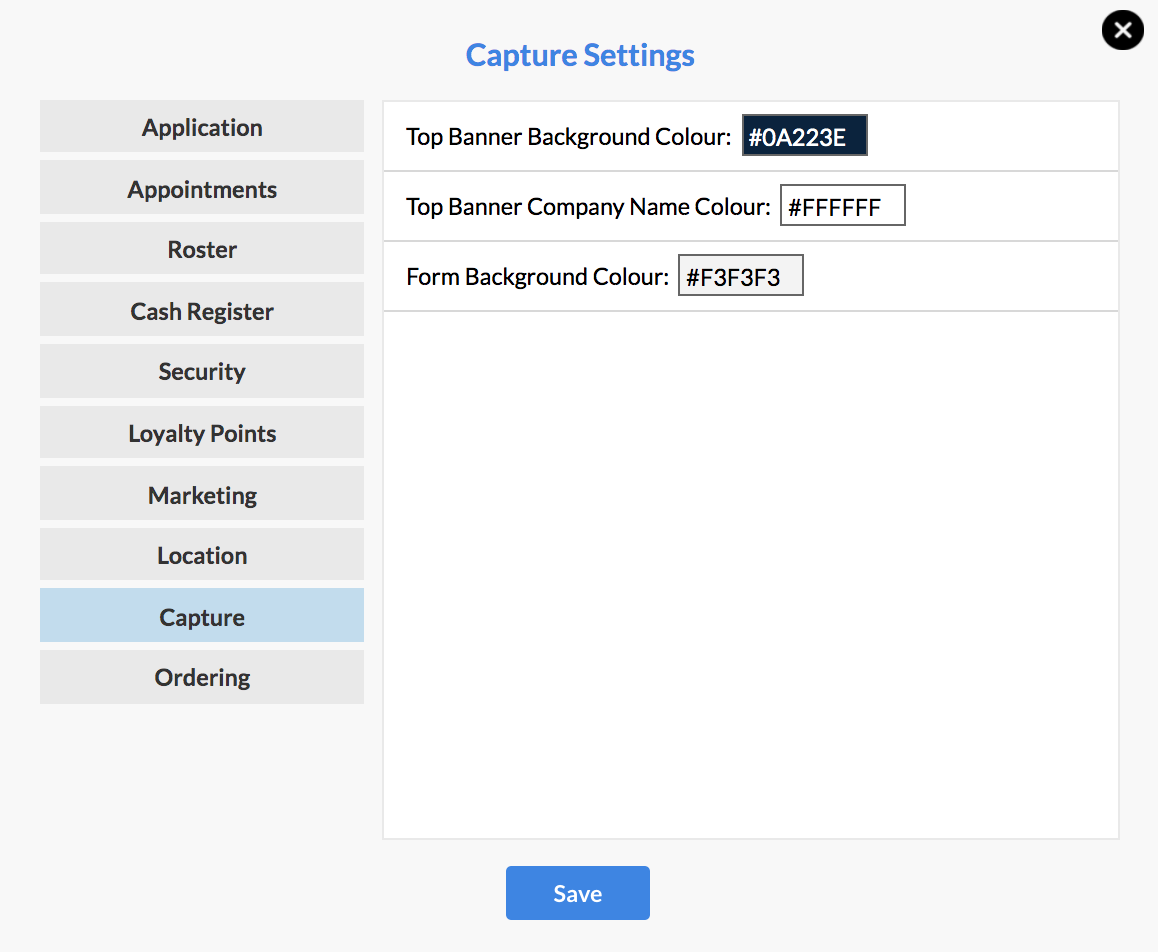 Your Client Capture Form is ready to go!
If you have any questions, please send them to us via the Submit a Request option in your Help & Support page.